My relationship with Nutella goes way back…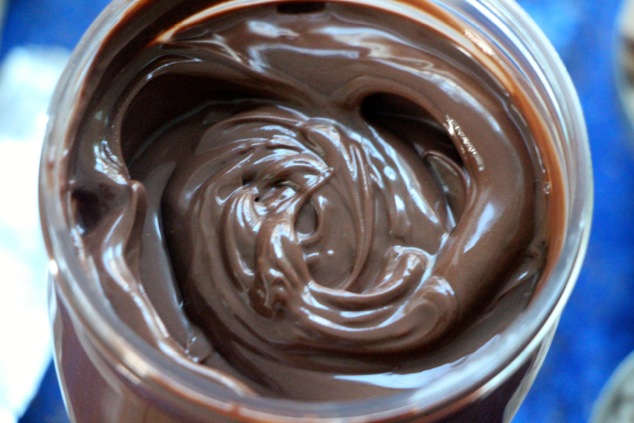 You see, the sight of children at school with chocolate spread sandwiches for snack/lunch was and is still a common thing in Israel. Since childhood and to this day Nutella is on my bread (and definitely on my Matzah during Passover time), it is on my crepe and in our Panini on special weekend mornings. Nutella is in my desserts and sometimes just on my spoon and it can always be found in my pantry – it is that basic!
You can imagine how happy I was to discover World Nutella Day! A tradition founded on February 5th by a blogger almost 10 years ago! Not that I think we need an excuse to be united with this glorious spread, but it is nice to share the love of yumminess with all the other "NUTS-tella" 🙂 out there.
While we still celebrate World Nutella Day (because celebrations always linger into the weekend) I give you one of the most loved and quick recipes we use here when we have a cookie emergency. It is so simple and addictive – Nutella cookies here we go!
You will need:
1 large Egg
¼ cup Sugar
1 cup Nutella
1 cup Flour
100 gr. White Chocolate
½ cup roasted Hazelnuts (50 gr.)
Vanilla Salt (optional)
Let's do this: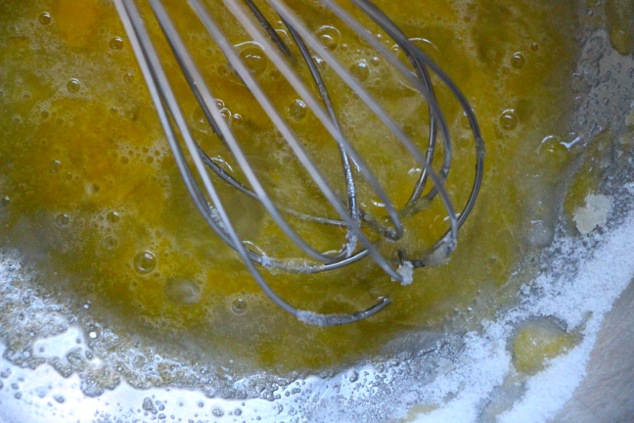 Start with the egg and sugar and whisk together.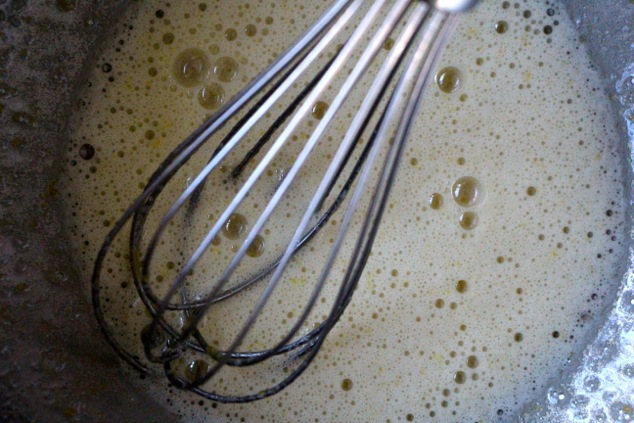 Whisk well until the mixture is light and bright in color.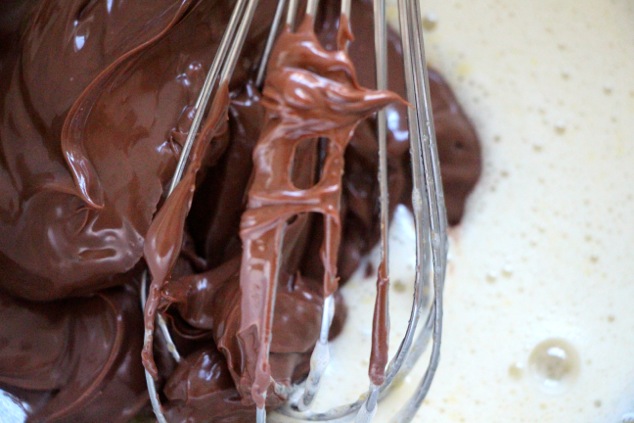 Add the Nutella to the mixture.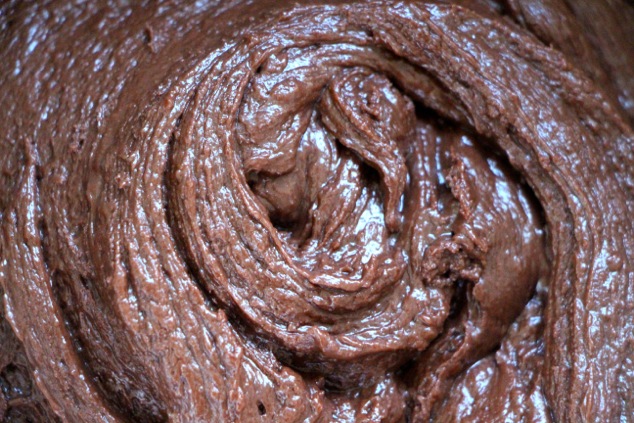 Mix well.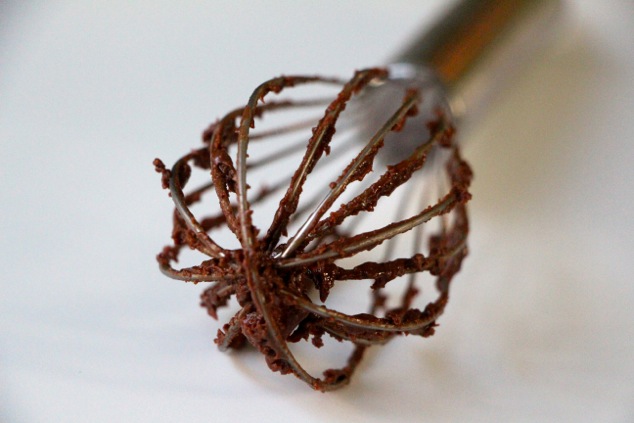 If you still using the whisk it may get a little sticky so just make sure to shake it every so often against the sides of the bowl.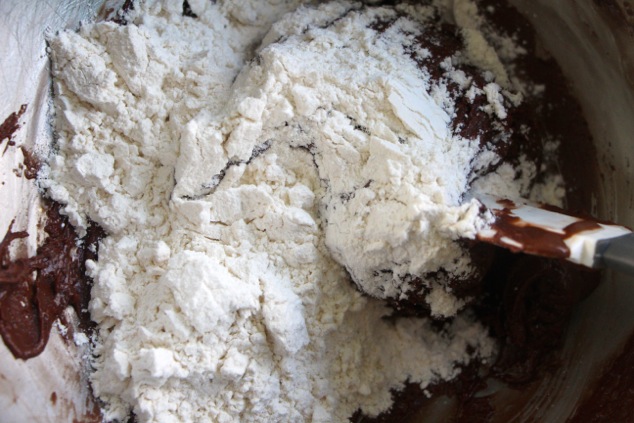 Time to add the flour. As this point I switch to a spatula.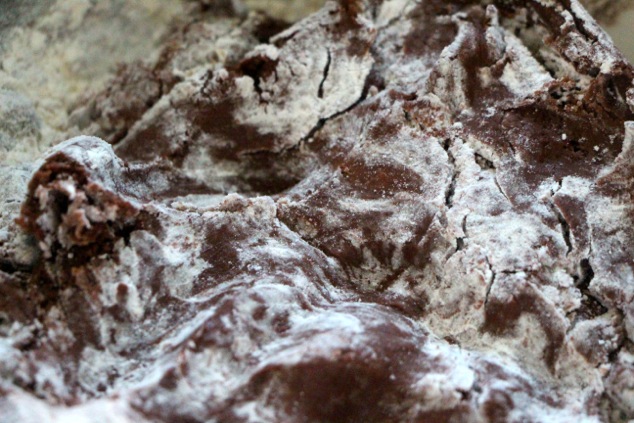 Start by mixing it in and then use your hands to knead it in together until the mixture is unified to soft dough.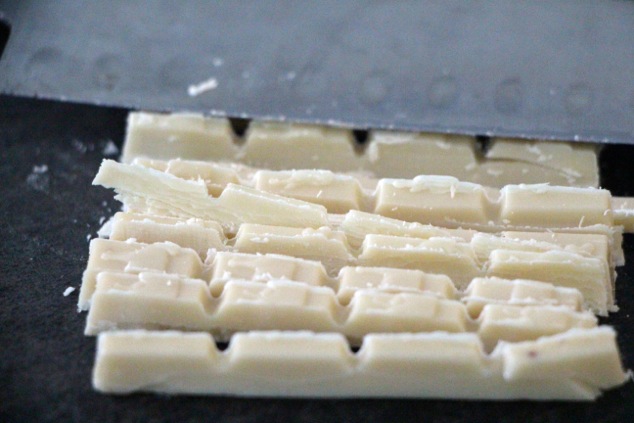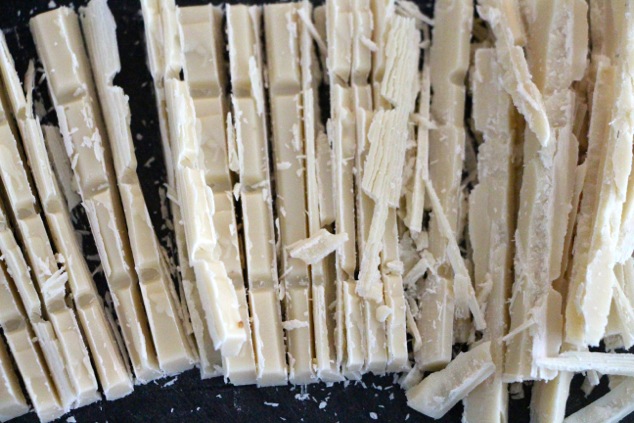 Chop the white chocolate into small pieces.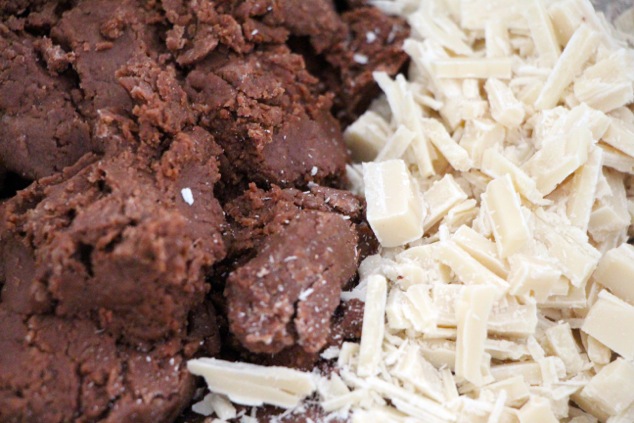 Add the chocolate pieces to the dough.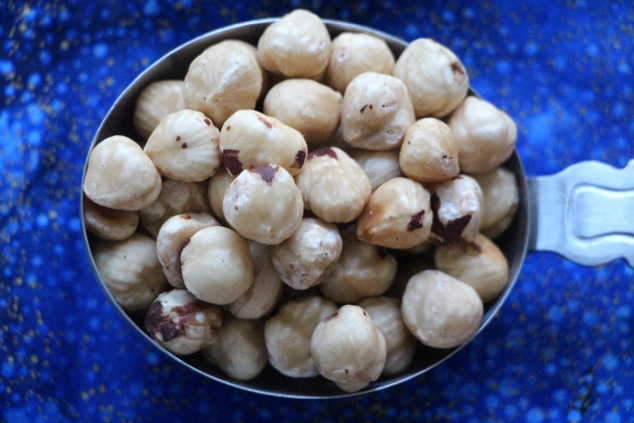 Let's get the hazelnuts ready…


Roast the hazelnuts. I use a small pan and roast them over medium heat for 5-6 minutes. Make sure to toss the pan around to allow even roasting.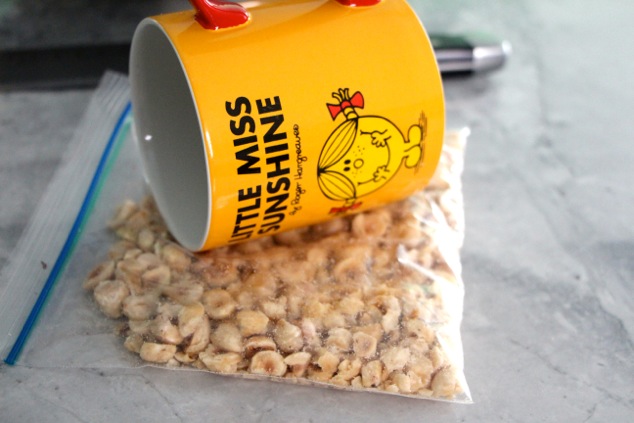 To crash them into little pieces you may chop them or move them to a sealed bag and use something heavy to crash them. My coffee mug came in handy once again 🙂 but you may also use a rolling pin or a meat tenderizer (smooth side) or even pulse them couple of times in a mini food processor…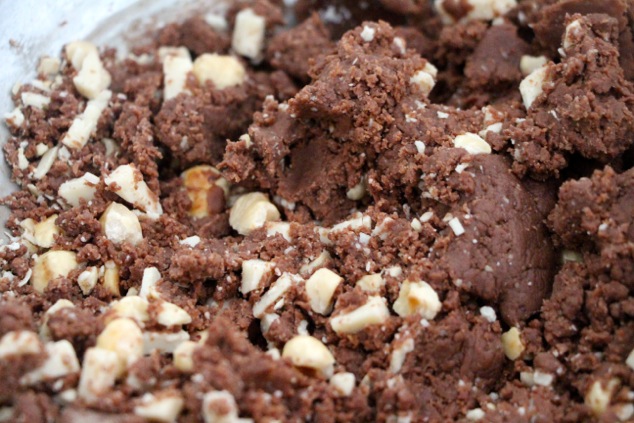 Add the hazelnut pieces to the dough as well and knead together just to get an even spread.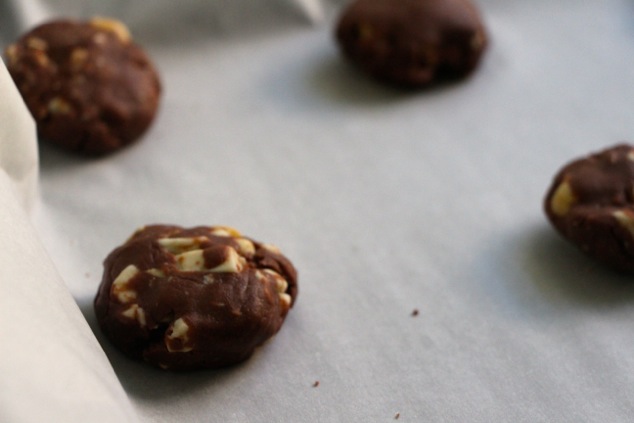 Create small dough balls, whatever size you like, mine are just a little smaller than a Ping-Pong ball. Put into an oven tray with parchment paper. Press the dough balls down just a little against the tray.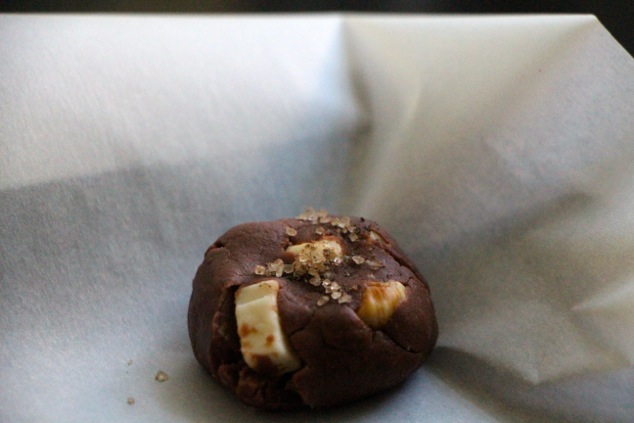 Add a few grains of vanilla salt onto each cookie. Bake the cookies in a preheated oven at 350° for 10 to 12 minutes. The cookies edges will look firm and the center still soft. Let the cookies cool a little before removing from tray.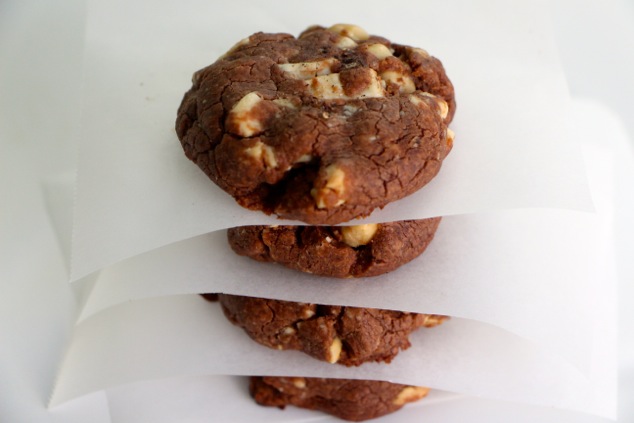 These cookies are best when they are still a little warm on the same day, but if you happen to have any left… you may keep them in a sealed container for couple more days.
—————————————————————————
Quick Recipe:
Nutella Cookies-
Mix Egg and Sugar using a whisk.
Add Nutella and mix in well.
Add flour and use your hands to create unified dough.
Add White Chocolate pieces.
Add roasted Hazelnuts pieces.
Create dough balls with your hands and arrange on a tray with parchment paper.
Bake in a 350° preheated oven for 10-12 minutes.
Let the cookies cool a little before removing from tray.